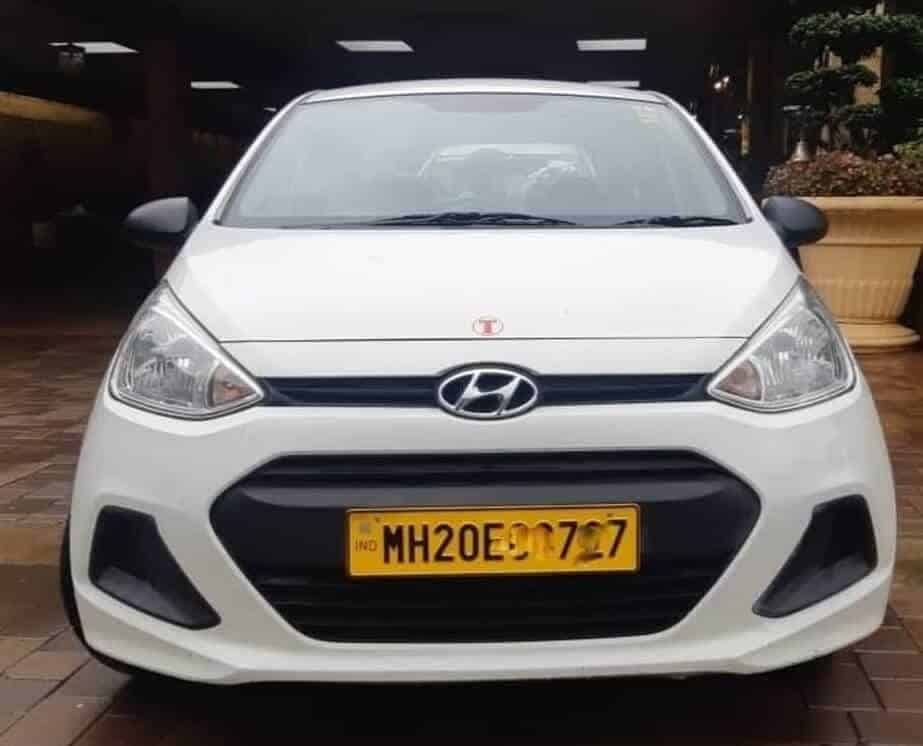 Aurangabad to Parli Vaijnath taxi
Looking For Cab From Aurangabad To Parli Vaijnath, Then Clearcabsrental is Available in Your Service Our Trained drivers will help you to Cover Aurangabad To Parli Vaijnath Distance in the Best Possible Way.
We Offer Cabs Like:
1 Swift Dzire 
2 Toyota Innova 
3 Tempo Traveller ( Mini Bus )
For Aurangabad to Parli Vaijnath Taxi Booking You Can Call me +91-8408841111 ( Myself Mr Pranit) or Click Here To Message us on Whatsapp, Also Contact Us Form Given Below.
Why Choose Clearcabsrental for Your Aurangabad to Parli Vaijnath Tour?
Pay After Service: You Don't Have To Pay Anything In Advance, You Can Make Payment After Trip Get Done in Cash Or Cashless.
Premium Cars : We Have All Types Of Sedan & Suv Segment Cabs Like Indigo, Dzire, Innova Available For Rent.
Professionals Experienced Drivers: Our All Drivers Are Very Friendly & Trained For Any Outstation Family Trip.
Lowest Rental Rates : We offering Lowest Rental Fares Compare To Other Car Rental Providers Because We Have self owend Cars for Rent.
Zero Cancellation Charges : There will be zero cancellation charges so don't worry if you change your plan.
Aurangabad to Parli Vaijnath taxi fare:
The Aurangabad to Parli Vaijnath taxi fares offered by Clearcabsrental are affordable and extremely transparent. Customers do not need to pay extra for night halt or additional allowance for the driver. The only items not included in the overall cab fare are parking charges and toll charges. Each cab in the fleet of Clearcabsrental comes with an All Maharashtra Taxi Permit.
| | | |
| --- | --- | --- |
| Cab Type | Taxi Fare | Included Km |
| Indica Vista | 430 Km X 8 = 3,440 | 430 Km |
| Swift Dzire, Etios & Xcent | 430 Km X 9 = 3,870 | 430 Km |
| Toyota Innova | 430 Km X 12 = 5,160 | 430 Km |
| Tempo Traveller | Starting Rs 16 Per Km | 430 Km |
The minimum number of kilometres that a customer is charged per day for is 300 km. All the charges and terms and conditions are mentioned upfront and there are no hidden charges that the customer only gets to know later on. 
The taxis are fully air-conditioned and the AC functioning is checked regularly so that riders do not face any hassles during the trip.
The most important factor on a trip from Aurangabad to Parli Vaijnath is the fact that these are mostly family trips. The drivers of Clearcabsrental are fully trained and understand the requirements of families. Thus, they are extremely helpful and supportive when the elderly members of the family or infants are feeling unwell during the journey.
Aurangabad to Parli Vaijnath By Car ( Distance, Time & Route )
Distance & Time: The distance between Aurangabad to Parli Vaijnath by road is around 215 kilometers or 134.6 miles or 116.1 nautical miles taking approximately Between 4 to 5 hours to reach.
On the table above you can see the driving distance in various units namely kilometers, miles, and nautical miles, 1 Mile is about 1609 meters. 1 Nautical Mile is exactly 1852 meters.
Route: There are two main routes from Aurangabad to Parli Vaijnath The first one via NH52 and NH61and then the Second one via Jalna – Jintur Rd.
Aurangabad to Parli Vaijnath Tour Packages
A majority of visitors on the route are families and they want comfortable ride options, especially for the elderly in the family. For the same, Clearcabsrental has varied cars under its fleet, and rides can choose between sedans, hatchbacks, SUVs, and MUVs. Depending on the requirement, one may choose any option at affordable packages.
comfortable and affordable taxi Service from Aurangabad to Parli Vaijnath has been rated highly by many satisfied riders previously.
Another important benefit one gets by choosing us is the availability of cars throughout the day and night. A person needs to get a taxi during the we hours of the night, when other modes of transport are not available.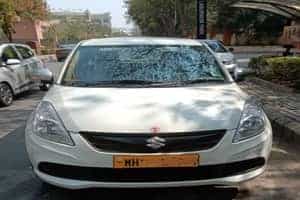 Cab Type : Sedan ( Ac )
Passenger Capacity: 3 Adult +1 Child
Fare :  Our Sedan Cab Fare Rs 9-10 Per Km, Included Driver Night Hulting Cost
Excluded Charge: Toll, Parking & Driver Food Charges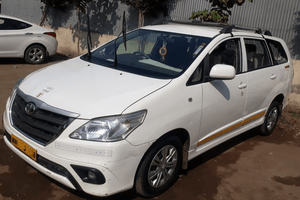 Cab Type : Toyota Innova ( Ac )
Passenger Capacity: 6 Adult +1 Child
Fare :  Our Innova Cab Rate Rs 11-12 Per Km, Included Driver Night Hulting Cost
Excluded Charge: Toll, Parking & Driver Food Charges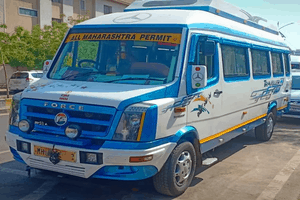 Cab Type : Mini bus ( Ac )
Passenger Capacity: 17, 21 & 27 seater
Fare :  Our Sedan Cab Fare Rs 15-16 Per Km, Included Driver Night Hulting Cost
Excluded Charge: Toll, Parking & Driver Food Charges
Contact form for Aurangabad to Parli Vaijnath Cab reservation
Aurangabad Office Address:
Auragabad Office Address: po.no 29/1 Near Anand Cement Products, Sangram Nagar, Satara Parisar, Aurangabad
Email: Contact@Clearcabsrental.com                                   
Support Care Number: +91-8408841111